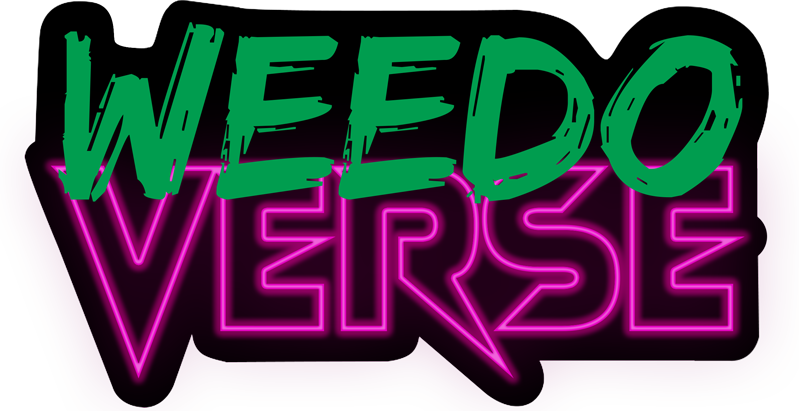 WELCOME IN WEEDOFARM PLAYABLE DEMO GAME
Thanks a lot for registring to our Playable Demo Game. WeedoFarm is the main Game of WeedoVerse DAO and you will be able to vote for the development of it.
GAME BETA VERSION : 3rd QUARTER 2023
You can start to earn our Game Utility Money on our Discord Server. You will also be able to participate to Mini Games and Quiz there.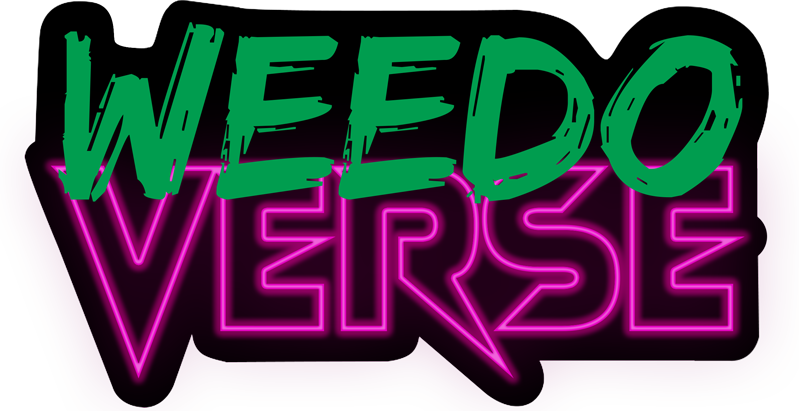 WELCOME TO WEEDOFARM PLAYABLE DEMO GAME
GAME FULL BETA VERSION
3rd QUARTER 2023